Receive a Divine Energy Treatment Along With Your Acupuncture
What is Spiritual Acupuncture?
Acupuncture began approximately 3500 years ago. Ancient acupuncture texts spoke a great deal about its spiritual aspects. There are points on the body that treat the soul and the spirit. 
In spiritual acupuncture the light and energy of  Divine names of the One Source are energetically transmitted into the acupuncture points for greater healing. You receive a powerful boost to your healing.  These are points that are chosen for you to treat you in a holistic way emotionally, physically, mentally and spiritually. The points are to achieve our treatment goal to bring you back into balance and treat the underlying cause.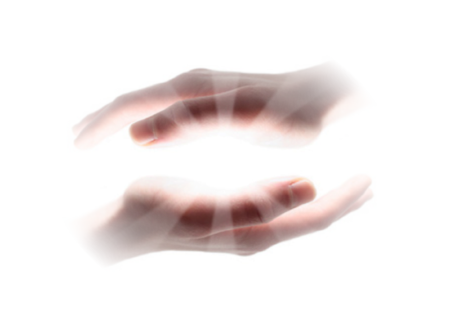 What Are the Divine Names
For information about using the Divine Names for healing, which carry a very high resonance of energy and light, please see the top of the page written about chakra balancing with the Divine Names. 

To Learn More About the Other Healing Services I Offer
Please Visit My Other Website
Spiritual Healing Through Love
https://SpiritualHealing.Love
I would love to hear from you
You Can Have a Better Quality of Life