Transform And Improve The Quality of Your Life
Physical, Emotional, Mental, and Spiritual Wellness
Sara Elijah M.Ac., M.Div.
Serenity Holistic Wellness
Restore Balance Within Through a Holistic Approach to Health and Well-Being
Receive the Help You Have Been Seeking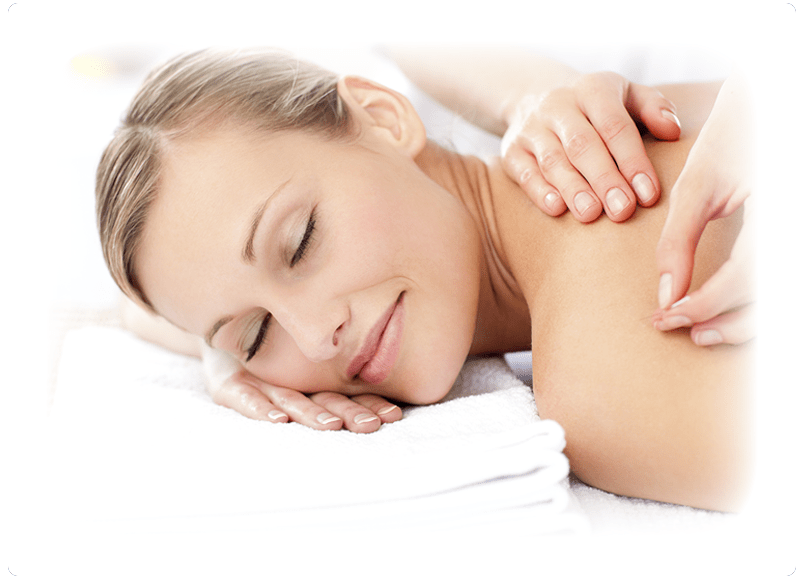 Acupuncture is a safe, effective and natural method of healing that treats the underlying  cause of disease to restore your health. Acupuncture fosters the bodies own natural healing abilities.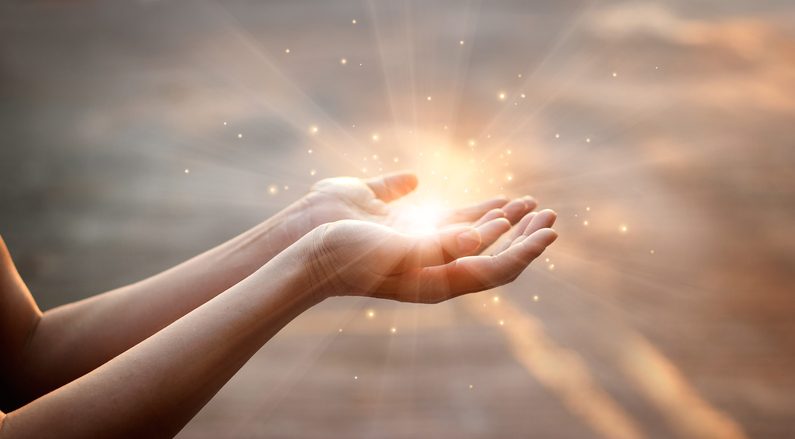 Powerfully boost your healing and the effectiveness of your acupuncture treatments by adding a Divine energy treatment to your sessions. Receive and feel the healing energy that comes from the different qualities of the One Divine Source into each acupuncture point.  Examples of the these energies are divine love, divine mercy, divine compassion, and more.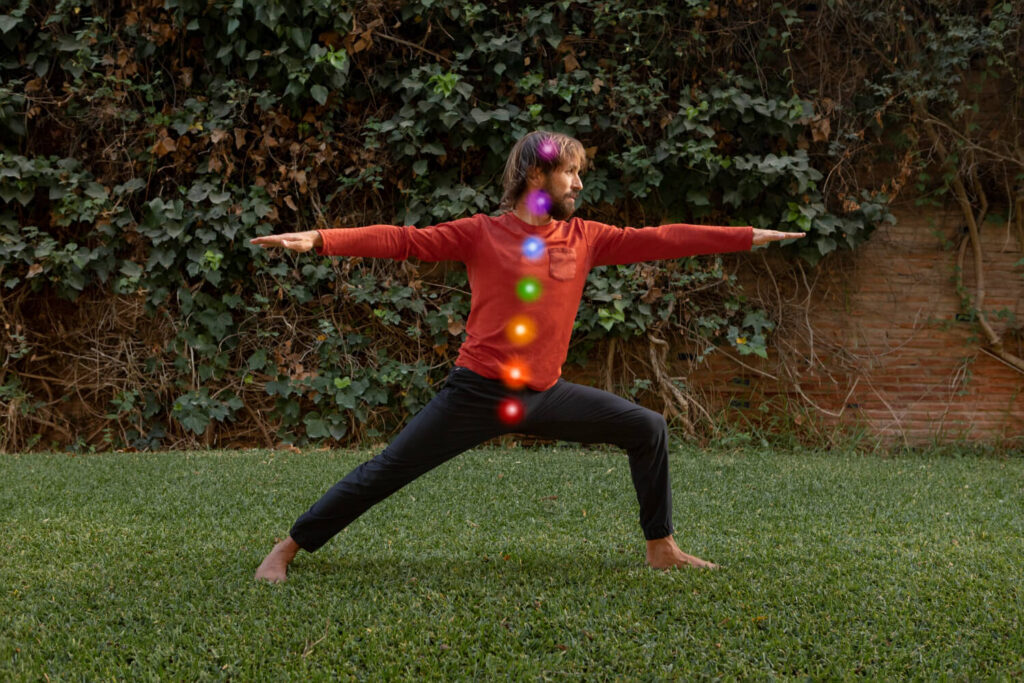 Chakra Balancing Using Divine Energy
Chakras are wheel-like energy centers located along the spine. They are associated with different physical, emotional, mental, and spiritual functions affecting your overall well-being. Having clear and balanced chakras helps you walk through life with more peace and serenity.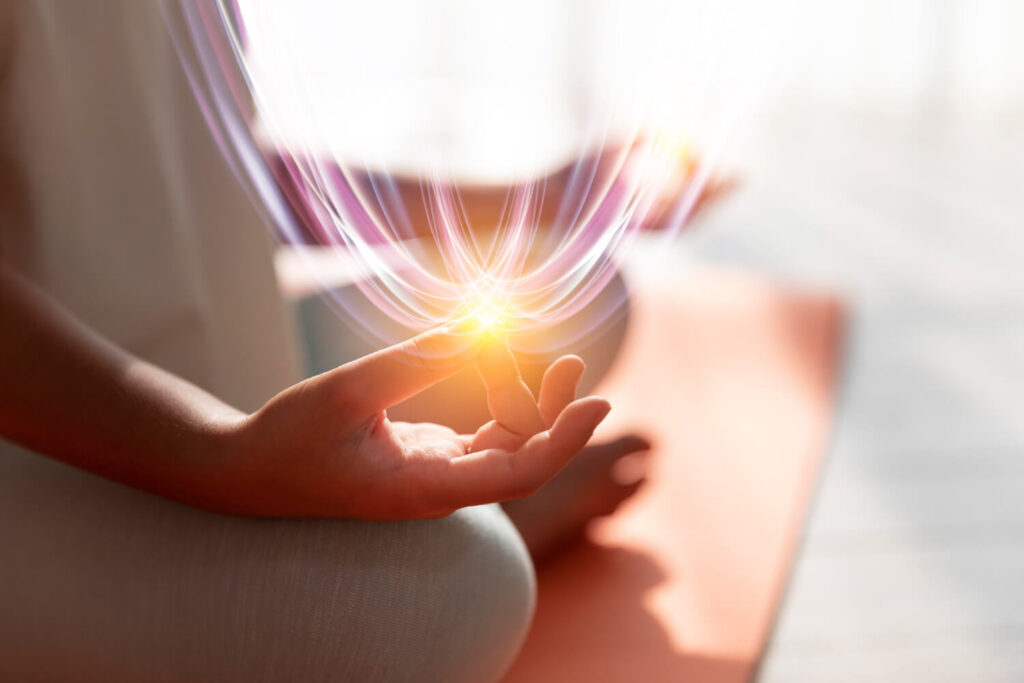 Meditation- Become Your True Divine Self
If you would like a new beginning to your life in 2023, to have a life filled with greater love, peace, mercy, safety, and ease. Live from the beauty that you are. A life that filled with blessings.
Learn how to reconnect with your true highest Divine self and to the light and love that you are.  Reconnect to the  highest Divine Source. 
Transform and become a part of the return of the Divine about to take place on the earth. 
Numerous scientific studies  prove that acupuncture can help a great deal with a variety of conditions. Acupuncture has become one of the most viable and effective forms of alternative healing to use for health and well-being. It is a natural way to heal by stimulating the bodies own natural healing abilites without the side effects of medications. Acupuncture has been used continuously around the world for more than 3500 years. It can treat your physical diseases, pain, as well as emotional issues such as anxiety, depression, sadness, grief, fear, and overwhelm, to name a few. Acupuncture also addresses the mental and spiritual levels.
Acupuncture promotes and restores the body's healthy energy flow. In a state of health, there is optimal energy flow. Energetic blockages create an imbalance of energy, creating disharmony and disease.  
Other Special Benefits of Acupuncture
Most people have heard about the amazing effects of acupuncture for chronic pain reduction and the improvement of life quality with various musculoskeletal disorders. This ancient healing method has a number of other benefits: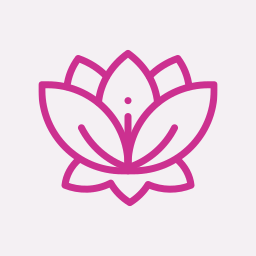 Mood Enhancement
Acupuncture stimulates the central nervous system to release endorphins and other chemicals to lift your mood.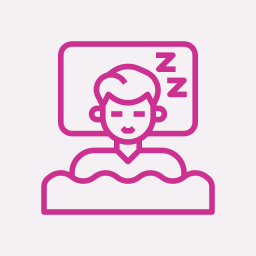 Sleep Quality Improvement
Increased natural ability to produce melatonin. Acupuncture restores your natural ability to fall and remain asleep easily.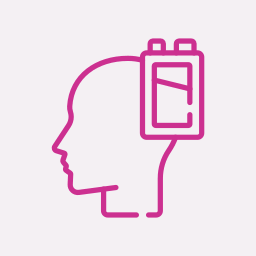 Boosting of Energy
Stimulates neural pathways leadds to increased physical stamina and capacity for clear and productive thinking.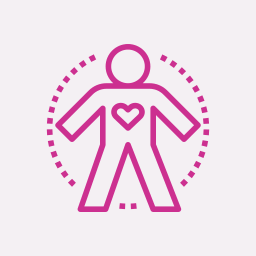 Greater Health
By balancing the energetic field, all organs can function correctly.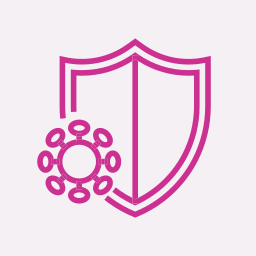 Immune System Support
Acupuncture strengthens the immune system and speeds up healing time. Acupuncture also balances an overactive immune system that can lead to the development of various autoimmune diseases.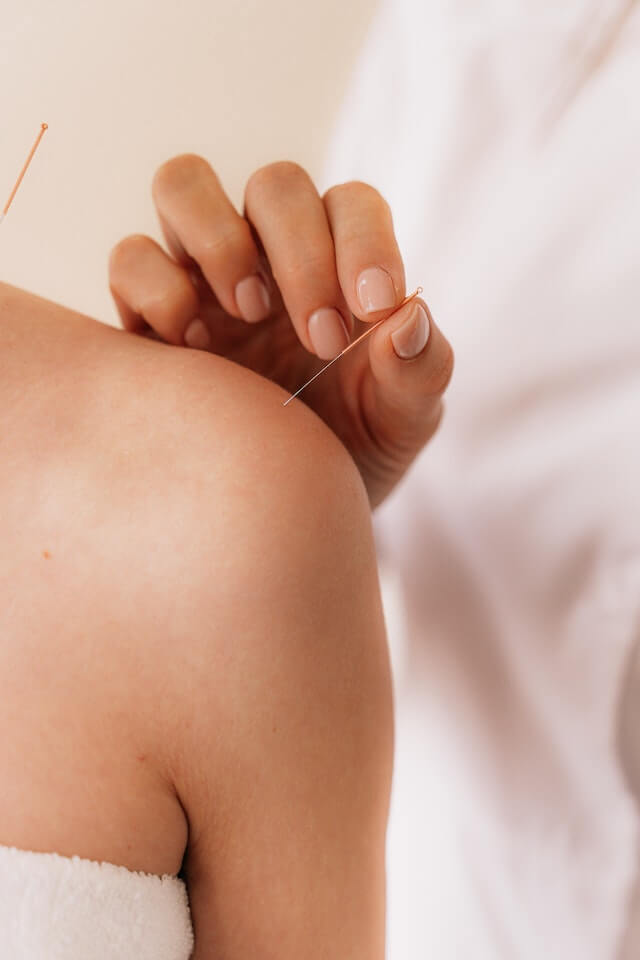 Allergies/ asthma
Anxiety
Arthritis/ joint problems
Back pain/ sciatica
Body Pain/ Stiffness
Carpal Tunnel Syndrome
Constipation/ diarrhea
Colds/ flu
Cough/ bronchitis
Crohn's disease
Chronic Fatigue
Depression
Dizziness
Drug Detoxification
Emotional symptoms
Fatigue
Fibromyalgia
Focus/ memory
Gastrointestinal disorders
Grief
Gynecologic disorders
Headache
Irritability
Infertility
Insomnia
Irritable Bowel
Knee pain
Menopausal symptoms
Menstrual issues/ cramps,
heavy bleeding
Migraines
Neck pain/ stiffness
Night Sweats
PMS
Sadness
Shoulder pain
Sinusitis
Skin problems
Sprains and sports injuries
Stress/ tension
Tendinitis
Worry
Weight control
Contact me for any condidtions not listed
Comments From Happy Clients
"My husband used to call me his little pit bull. Now he says I am his little kitten. Usually when I leave my appointments, I am ready to hug the world and kiss the trees."
After my first treatment, my husband commented, "I think I have my wife back."
"I suffer from extreme hot flashes. Because I have become extremely sensitive and allergic to medications, someone suggested I see an acupuncturist. I was very skeptical. Just the thought of several needles being inserted into my body was not a pleasant thought. When I met with Sara I discovered that acupuncture was used to relieve many different symptoms in the body. I have suffered from arthritis for 12 years, which became very painful when I entered menopause. After just one session the pain in my knees has subsided! When I get up from the couch I no longer look like a cripple until my joints warm up. It is absolutely amazing! The achy, painful feeling in my back has subsided. The day after my second treatment I cleaned my house for five hours straight with no pain in my back or knees!"
Sara has an extraordinary ability to help others.
"Since I was a young child, I used to get migraines 3 to 4 times a month that could last for several days. Now my headaches are gone, and I haven't had any migraines. I have a better quality of sleep, and I am not hot all the time like I used to be. I am also more relaxed."
"I had pain in the back of my head down to my shoulder blade. Three to four evenings a week I would sit with a hot pad against my neck to no avail. That pain was alleviated after just one session as well. Also my hot flashes no longer feel like and inferno. Now they are only small flushes that subside in a few seconds instead of a few minutes. I also have irritable bowel syndrome. The evening I met with Sara my stomach was extremely upset. The following day my intestinal system cleaned out. The gas and bloating has subsided and has not returned. Thank you Sara, you are my little miracle worker."
2 visits!! I have fibromyalgia and NOBODY can touch my back without me screamingin pain. On the second visit Sara worked on my back and when she was finished i could not believe the results. I'm sold. Don't wait. She is wonderful. Go. Just call her and go!
Sara is extremely caring and knowledgeable. She has helped me much more than expected and more than all the meds I take. I have anxiety and was not sleeping well. Also acid reflux and arthritis. I look forward to my treatments and I deeply thank her.
Sara has helped me tremenously. I highly recommend seeking treatment from her. I no longer get headaches and now I feel balanced. I used to be very indecisive. After a few treatmentsI have total clarity. Thank you Sara for helping me to reach my fullest potential.
I saw Sara for fertility and soon after became pregnant. She really takes the time to get to know the mind and body connection. Sara really helped me to have a few breakthrough a-ha moments. She is truly gifted.
Sara has truly been a life saver! I have suffered from fibromyalgia, depression and anxiety for several years and going to her has made such a difference for me. My anxiety noticeably improved after just the second treatment. I will be continuing to go to her annd highly recommend her as an acupuncturist and just an amazing person to be around. Her positive enrgy alone lifts my spirits every time I see her.
FIVE STARS! Sara came into my life because I was searching for a safe way to manage my anxiety through a grueling fertility process. I found so much more than I was originally looking for. Sara was thoughtful and attentive, getting to know me and helping me to understand that I had more contributing issues going on than i had realized- fatigue, stress, lack of sleep and a very busy mind- all playing huge roles in my overall health. She has patiently worked with me in addressing all of these issues. I have never been more at ease. I find myself sleeping better, looking forward to the appointments with her. I am so grateful to have found her and I highly recommend her to anyone who is seeking specific treatment, or just wanting to invest in their overall health and wellness.

To Learn More About the Other Healing Services I Offer
Please Visit My Other Website 
Spiritual Healing Through Love
https://SpiritualHealing.Love
I am a Preferred Provider in These Insurance Networks
Your flex spending or health savings account can be used
Lorem ipsum dolor sit amet, consetetur sadipscing elitr, sed diam nonumy eirmod tempor invidunt utrebum. Stet clita kasd gubergren, no sea
I would love to hear from you
You Can Have a Better Quality of Life